Big Enough to Matter, Small Enough to Care
Carpentry, Decks, Porches, Bath & Kitchen Remodel, Drywall Repair, and much much more...
Our Services
Call Us Now
Family Owned & Operated Handyman Service in Kirkland, WA
General contractor for residential & small commercial repairs and remodels
Our craftsmen work quickly and efficiently with exceptional quality workmanship and special attention to details.
We take pride in our outstanding track record of residential handyman services, on time and on budget with fair and affordable rates.
For your safety, all of our staff has undergone and passed Washington State background checks.
Our friendly & trustworthy staff will answer all your queries honestly & solve your issues by giving best time-tested solutions.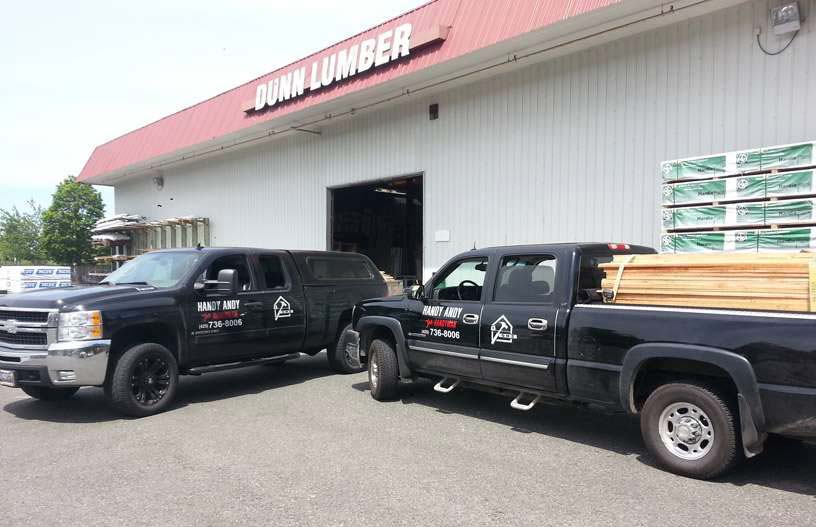 No job too big, or too small
Handy Andy the Handyman
does it all!
Testimonial from happy customer...
Handy Andy handled the rebuild of my finished basement after a drain leak. We could not be happier that we found Handy Andy. Kathy responded by my inquiry quickly and stayed in communication with me along the way. Chris was also great to work with. He made sure we understood scope of what was needed, and walked us through some options. The crew were exceptional – friendly, professional and did great work. These folks are great at what they do and it seems like they can just about do it all – our project included new flooring, tile, drywall, trim, vanity install including minor plumbing. Not having to coordinate with multiple contractors was a godsend after the stress of water damage. Highly recommend!
---
We just wanted to send you a little note to say thank you so much to you and the whole team at Handy Andy the Handyman for the wonderful job you did on re-tiling our shower recently. It looks so beautiful and has been something we've been wanting to do for a long time.
We were so impressed with the way your company handles everything—-from the bid process, to the prompt answers to our questions, to the amazing feat of always showing up on time, to the courtesy always shown to us by everyone on the team and to going the extra mile to take care of unexpected issues.
We appreciate how complex it must be to coordinate all the jobs you all have to attend to, but you do it with a great attitude and much kindness and it's greatly appreciated. We will definitely be calling you again when we need more work done in the future.
Thanks again to all of you for such a great experience! Take care and stay healthy.
We Accept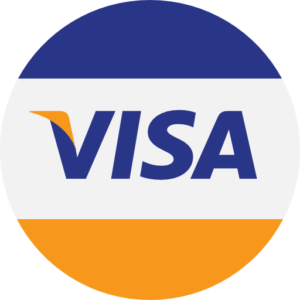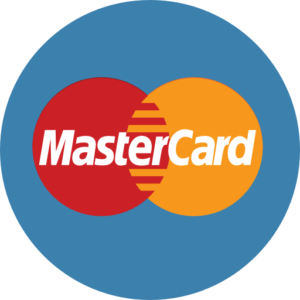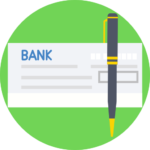 Contact
Kirkland, WA
(425) 736-8006 - Phone Call only
(425) 765-9684 - Phone Call and Text