Handy Andy does it all!
Carpentry, Decks, Porches, Bath & Kitchen Remodel, Drywall Repair, and much much more...
Our Services
Call Us Now
Family Owned & Operated Handyman Service in Kirkland, WA
General contractor for residential & small commercial repairs and remodels
Our craftsmen work quickly and efficiently with exceptional quality workmanship and special attention to details.
We take pride in our outstanding track record of residential handyman services, on time and on budget with fair and affordable rates.
We understand how much you value your time thus, we try our best to work around your schedule and respect your time,
Our friendly & trustworthy staff will answer all your queries honestly & solve your issues by giving best time-tested solutions.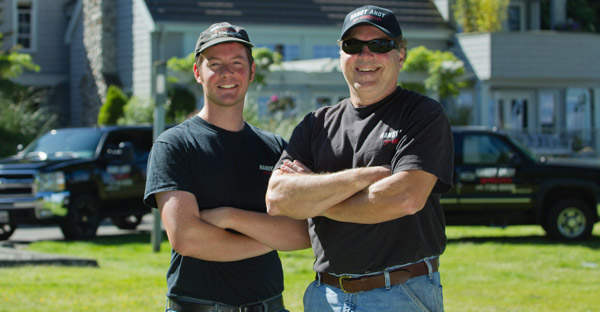 No job too big, or too small
Handy Andy the Handyman
does it all!