Custom carpentry, Interior & exterior painting/staining, Masonry, Furniture assembly, Drywall repair, Much, much more…


Handy Andy the Handyman is a family owned and operated general contractor for residential and small commercial repairs and remodels. Our craftsmen work quickly and efficiently with exceptional quality workmanship and special attention to details. With our friendly and trustworthy staff, we will answer all your questions honestly and solve your issues by giving you the best time-tested solutions. We take pride in our outstanding track record of residential handyman services, on time and on budget with fair and affordable rates. For your safety, all of our staff has undergone and passed Washington State background checks. No job is too big, or too small, take a look at our services pages for an extensive list of our specialties.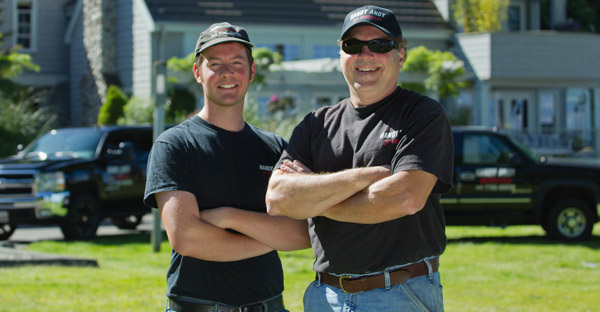 Handy Andy the Handyman does it all!

"No job too big, or too small, Handy Andy does it all!"
Family Owned & Operated Handyman Service With Over 30 Years of Experience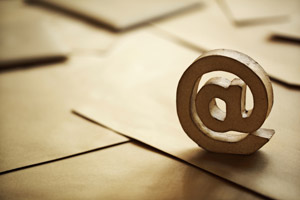 Handy Andy the Handyman, LLC
Contractor # HANDYAH817JK
Licensed - Bonded - Insured
Since 2004
We Accept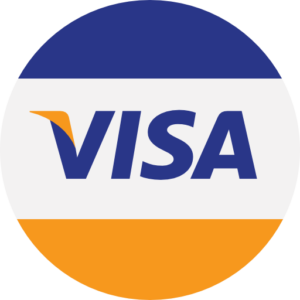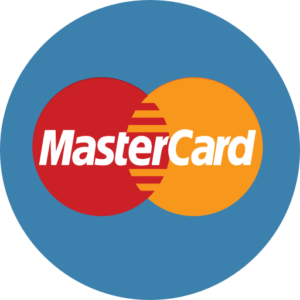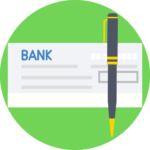 Contact
Kirkland, WA
(425) 736-8006 - Phone Call only
(425) 765-9684 - Phone Call and Text