Handy Andy the Handyman is a family owned & operated business with over 30 years of experience. We'll brighten up your day by giving you fast, professional response to all your needs & ensure a hassle free experience. We have the most skilled, friendly and trustworthy team that will answer all your questions honestly and solve all your problems by giving you the best time-tested solutions. We take pride in our outstanding track record of in-home handyman services, always on time & on budget with our fair, affordable rates. We understand how much you value your time, thus, we try our best to respect your time and work around your schedule, let us know how we can accommodate you.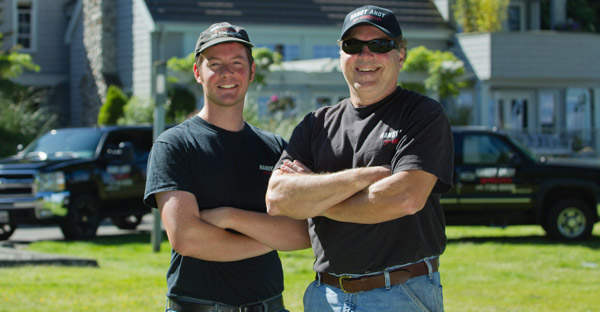 Handy Andy the Handyman does it all!
Providing vast array of carpentry, electrical, plumbing and remodeling services for residential homes, condos & apartments, even commercial business offices. Licensed, Bonded, Insured. No job is too big, or too small.
Please take a look at our Services page.